Welcome to our practice!
Here at Montgomery County ENT Institute you will be served by the best doctors specializing in your needs. Click below to schedule an appointment or check out our health info pages. We look forward to working with you and hope we can improve your quality of life.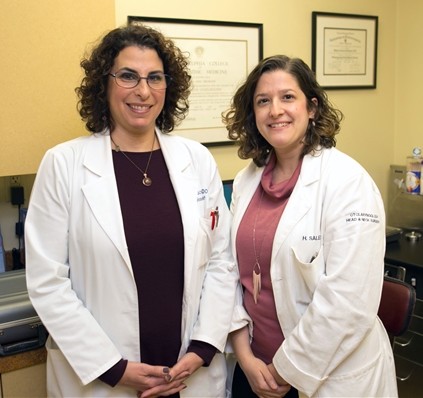 We are here to help you lead a happy, healthy life
---
Our team specializes in these cutting edge areas
---
Check out our Recent Posts
Our practice was recently profiled in Suburban Life Magazine! Please click on the following link to see the article: montgomery-county-ent-institute-in-suburban-life-magazine
Dear Patients, We are excited to announce that effective September 1st, 2016, the Montgomery ENT Institute will be merging with Dr. Sondra Saull's office located in the Holy Redeemer Medical Office Building in Meadowbrook, PA.  This union of teams will ensure the level of excellence in patient care that you have come to trust from Continue Reading
Good news! Montgomery County ENT Institute has partnered with TruHearing to provide low cost, quality hearing solutions for individuals struggling with hearing loss, but were unable to afford help. Retirees and members of many union plans now have access to these new programs. If you have found the cost of obtaining new hearing aids beyond Continue Reading
Visit our blog for all of our posts on recent information regarding new research and techniques.
---
We are affiliated with the following leading hospitals and organizations: